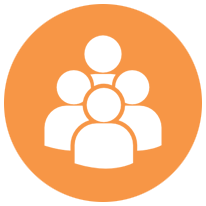 Life in Christ is more than a weekly celebration service. We believe that our life in Jesus is lived every day. Our small groups (we call them life groups) are 'real-life' fellowships. Genuine relationships develop, we grow in Christ, and we stretch in ministry as we serve the Lord. Here prayer, discipleship and outreach combine.
Life group allows us to get to know each other better and to be ourselves. It's a safe space to share our challenges, joys and sorrows. We get to explore and demonstrate the practical ministry of the gifts of Christ. Our goal is to develop a closer relationship with Jesus and together we reach out, practically expressing His Commission to all the earth.
---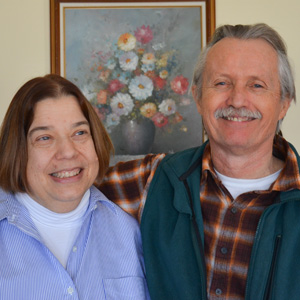 Bob & Barbara Olmstead
Holyoke, Mass
---
Emmanuel - God with Us
Come join us at 10 AM. We'll be focusing on being strengthened in faith as we fellowship. We will be focusing on the topic: Emmanuel - God with Us. Discussion and prayer is followed by a light noon meal. All are welcome. Gathering at the Olmstead's home.
---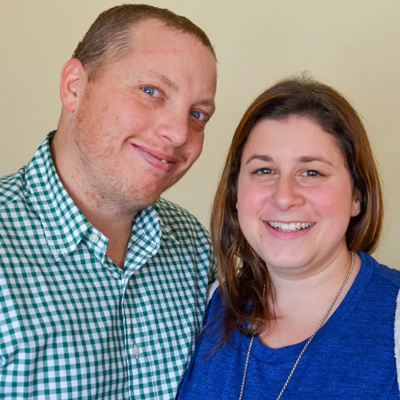 Nate & Christina Desjardins
Enfield, Conn
---
Revival Fire: Living the Book of Acts
We will be studying the Book of Acts as well as some of the great revivalists who have lived out the Book of Acts in everyday life and ushered in some of the greatest moves of God this world has ever seen.
Our aim is to be stirred in our passion and faith to live as the original apostles and the early New Testament church lived, and to see the church restored to its original design and intent, with the results being more than just a moment or two of revival, but rather a sustained and powerful move of God brought about by a church that fully understands and embraces its identity and calling.
---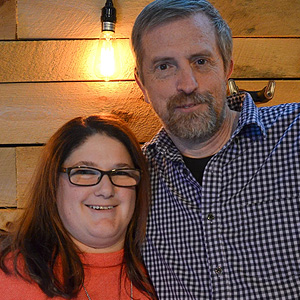 Brian & Julie Griffith
Palmer, Mass
---
One way Home - Jesus
Our Life Group focuses on - 1. Biblical Evangelism: Become effective encountering family, friends, and strangers; 2. Anti-Abortion Activism: Strategies and outreach to women considering abortion; 3. Building Foundations for Our Reasoned Faith: Teaching the real world evidence for our faith.
---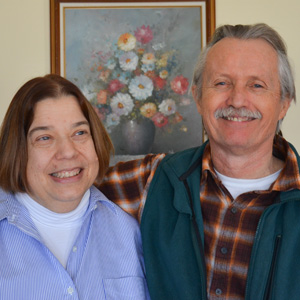 Bob & Barbara Olmstead
Holyoke, Mass
---
Discipleship
Come join us as we review the Biblical foundations of our faith. Larry Kreider's book keeps us on course. Topics include knowing Christ as Lord, knowing the grace of God, baptisms, freedom from the curse. No previous knowledge is required. Come ready to share the new way of living as we build for eternity.
---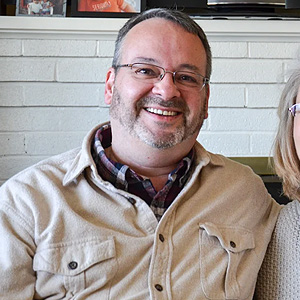 Ed Dion
West Springfield, Mass
---
Pictures of Jesus: A look at Jesus in the Old Testament
Come join us as we all grow in Christ. We bring an in-depth approach to whatever topic is being studied while being very open to Holy Spirit, and encouraging the participation of the group. Gathering at Lighthouse, in the library/prayer room
---
YOU can start a group. If the Lord puts it on your heart to begin a Life Group, do not disregard Him. It can look like anything. Come share with Bob or Barb, or Nate or Christina what you feel you're being led to initiate. Chances are good, if God has placed this on your heart, He has already prepared those to participate. Let's follow Him.