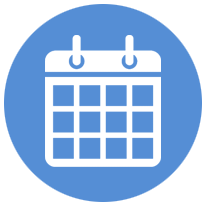 2019-08-24 : Brady Village BBQ
Join us for this out reach event at Brady Village as we bless the neighborhood. We will be meeting at lighthouse at 11am to pack up supplies. We hope that you can join us!

2019-08-24 : Bob Olmstead @ Celebration

2019-08-31 : Church Picnic
We are having a church picnic! Join us for fellowship and food (bring a dish to share) as we enjoy the labor day weekend together. Join us at 5:30pm. Bring a friend and a lawn chair too!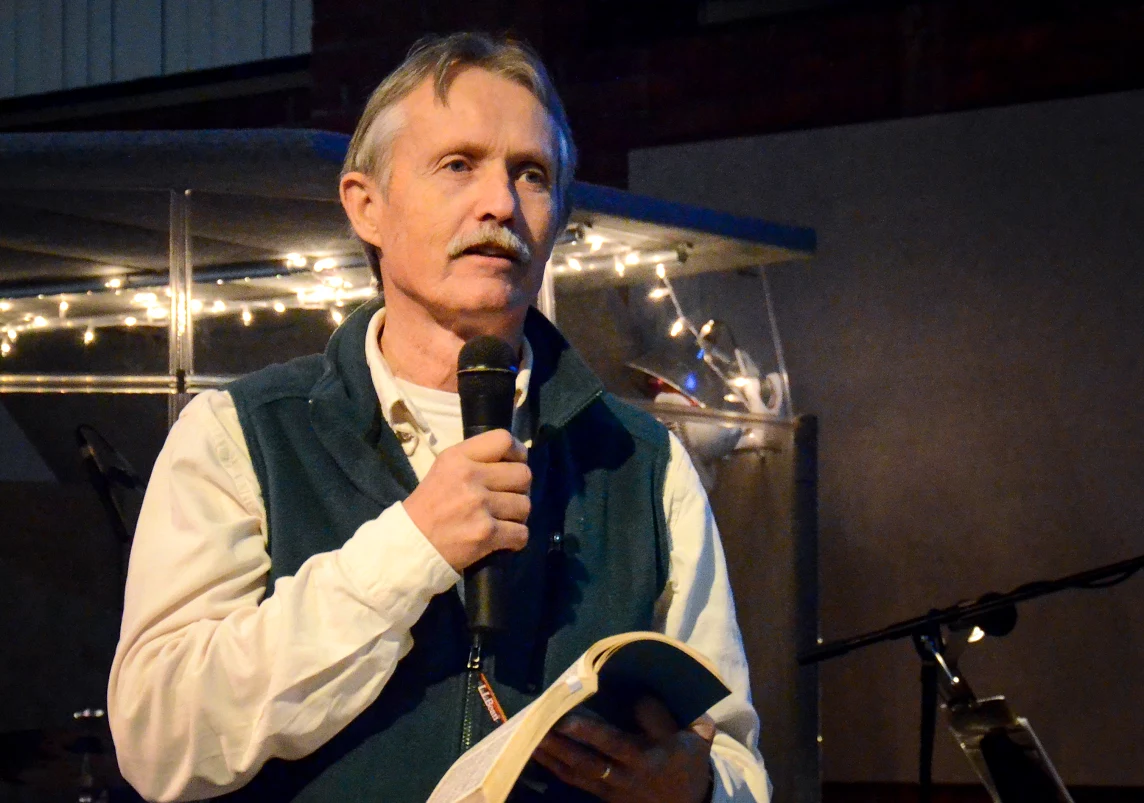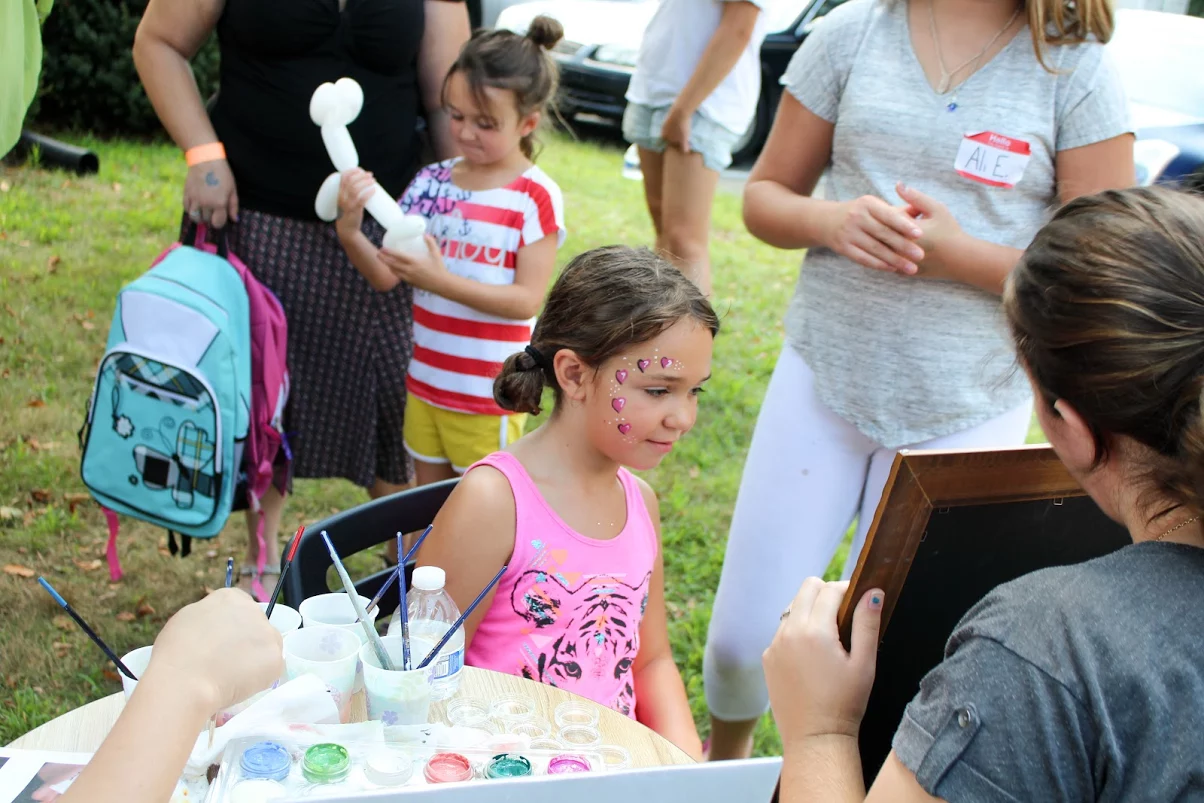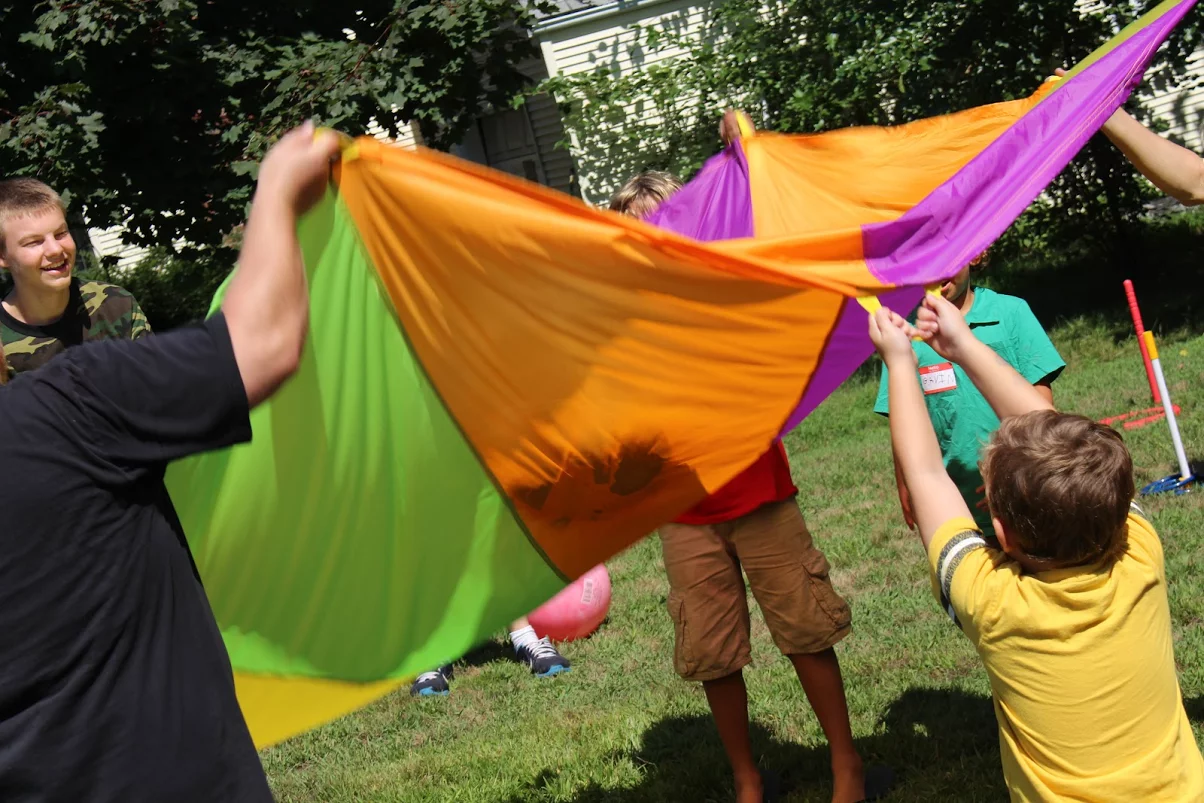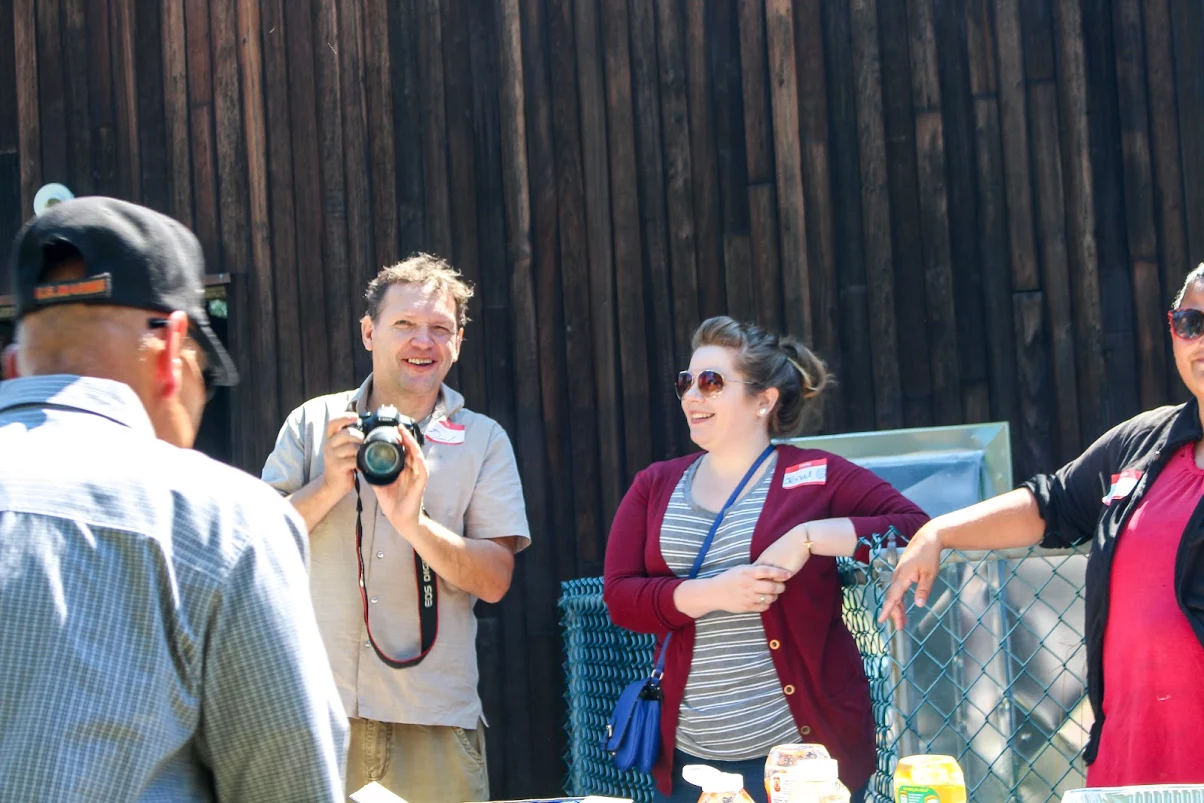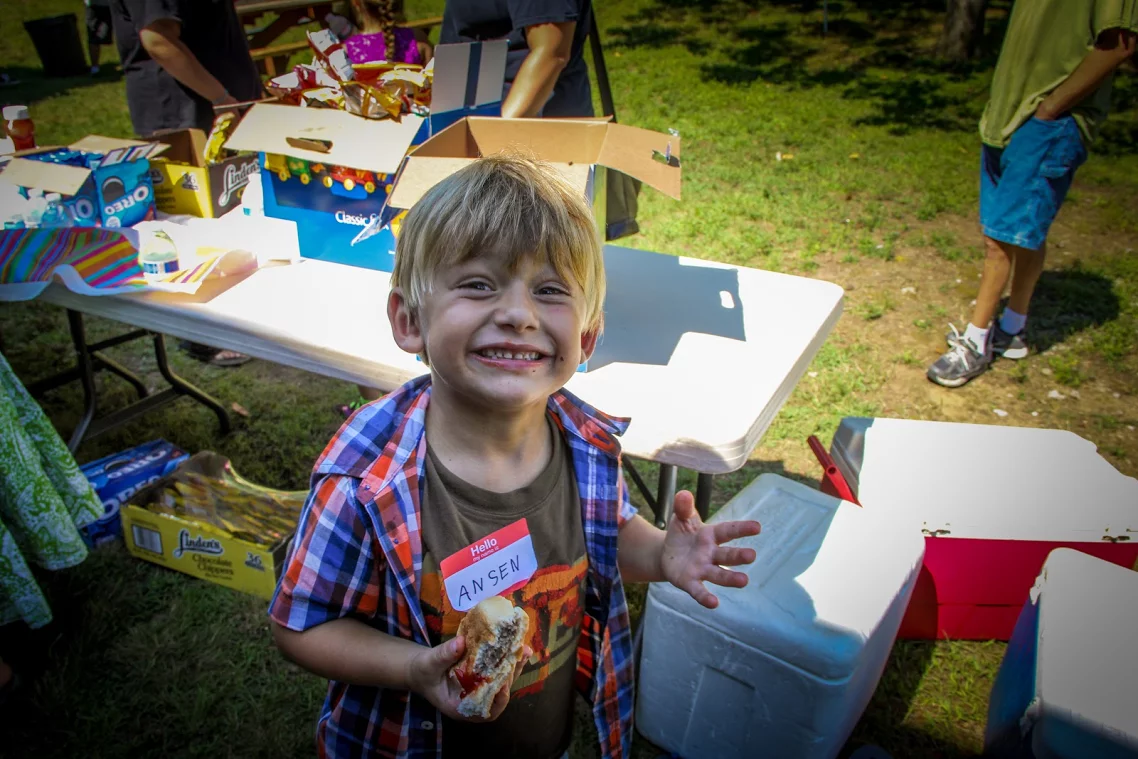 ---