Lighthouse Christian Church Services
Celebration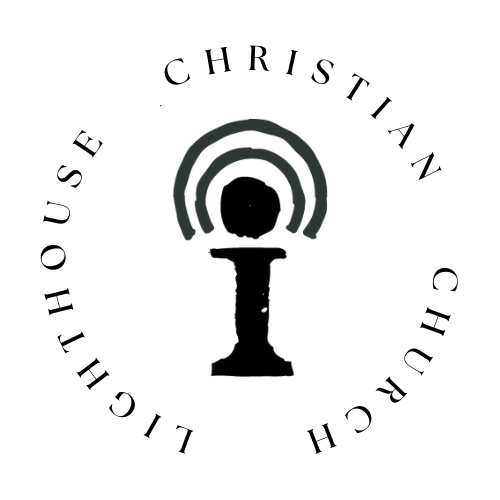 We gather weekly every Sunday morning at 10:00 am to worship and glorify God in song, testimony, a life-giving message and fellowship. We call this time 'celebration'.
What God has done, and is doing, in our lives is important for us all to hear. So we share testimonies before the children are dismissed for classes. We believe each carries Christ's life, and that what each of us has is of value.
Our messages to Lighthouse are presented by those both within and without our fellowship. Our purpose is to teach and equip our listeners about who God is, how to live in the Kingdom of God, and to learn to live our life as Jesus would live it, if He were we.
We also livestream our service on YouTube. In addition, our messages are also recorded and available as podcasts.
---
Healing Service
He was pierced for our rebellion, crushed for our sins. He was beaten so we could be whole. He was whipped so we could be healed (Isaiah 53:5 NLT).
Join us in an intimate setting every 1st Friday of the month at 6:30 pm as we worship, take communion together, share the Word together. Whether you need emotional healing, encouragement or deliverance from hopelessness, join us as we pray for one another to receive the healing that Jesus Christ has already paid for.
---
Worship
Our heart is you draw into the presence of the Lord that you might deeply engage God in both corporate and personal worship.

At Celebration and in life groups, we encourage many aspects of worship – song, dance, banners – giving liberty to the Holy Spirit to bring forth prophetic song, a word, and scripture.
Our lives are changed in the presence of a Holy God.
---
Children
Lighthouse Christian Church puts a high value on serving children. We desire to see kids be all they can be for God!
Following worship...
There is a nursery for ages 0-2 years old equipped with toys, changing table, and live streamed from the sanctuary so that you never miss a beat!
Kids Church is for children 3-12 years old. They have a fun, active curriculum with class activities, group projects and more which teach them about who God is!
We also hold special events for children and youth throughout the year!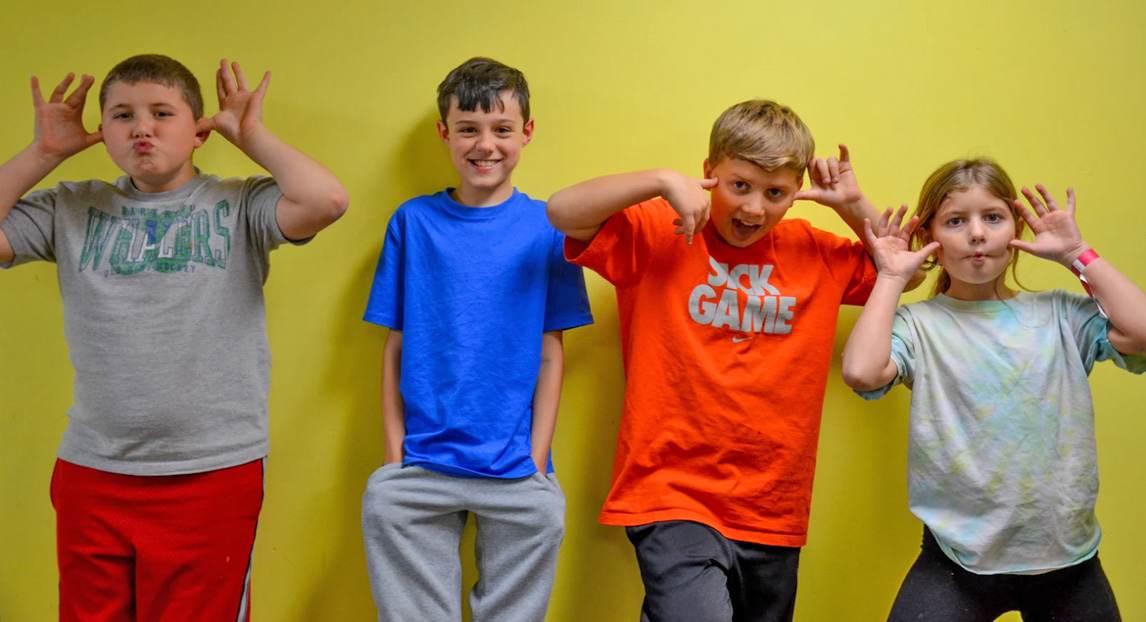 ---
Lighthouse Leadership